FFFFOUND! | Mehmet Ali Uysal in the Park... →
love.
FFFFOUND! | Tumblr →
hypnotizing… must. stop. watching…  can't.
5 tags
5 tags
4 tags
Granny_2 →
I could totally make one of these in a week.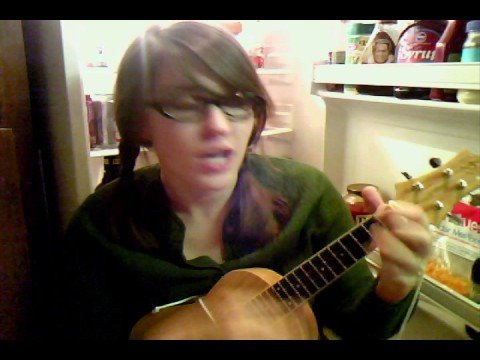 Here's what I'm doing in November - writing a... →
Nell Scovell Is My New Hero →
I worked with Nell on Sabrina - she speaks the truth in her Vanity Fair article.  And I love that she's getting support elsewhere.
looking for my ten...
From Seth Godin - "First, ten" This, in two words, is the secret of the new marketing. Find ten people. Ten people who trust you/respect you/need you/listen to you… Those ten people need what you have to sell, or want it. And if they love it, you win. If they love it, they'll each find you ten more people (or a hundred or a thousand or, perhaps, just three). Repeat. If...
my favorite poem ever...
What is the price of Experience? do men buy it for a song? Or wisdom for a dance in the street? No, it is bought with the price Of all that a man hath, his house, his wife, his children. Wisdom is sold in the desolate market where none come to buy, And in the wither'd field where the farmer plows for bread in vain. It is an easy thing to triumph in the summer's sun And in the vintage...
shit… my daughter knows I'm here…